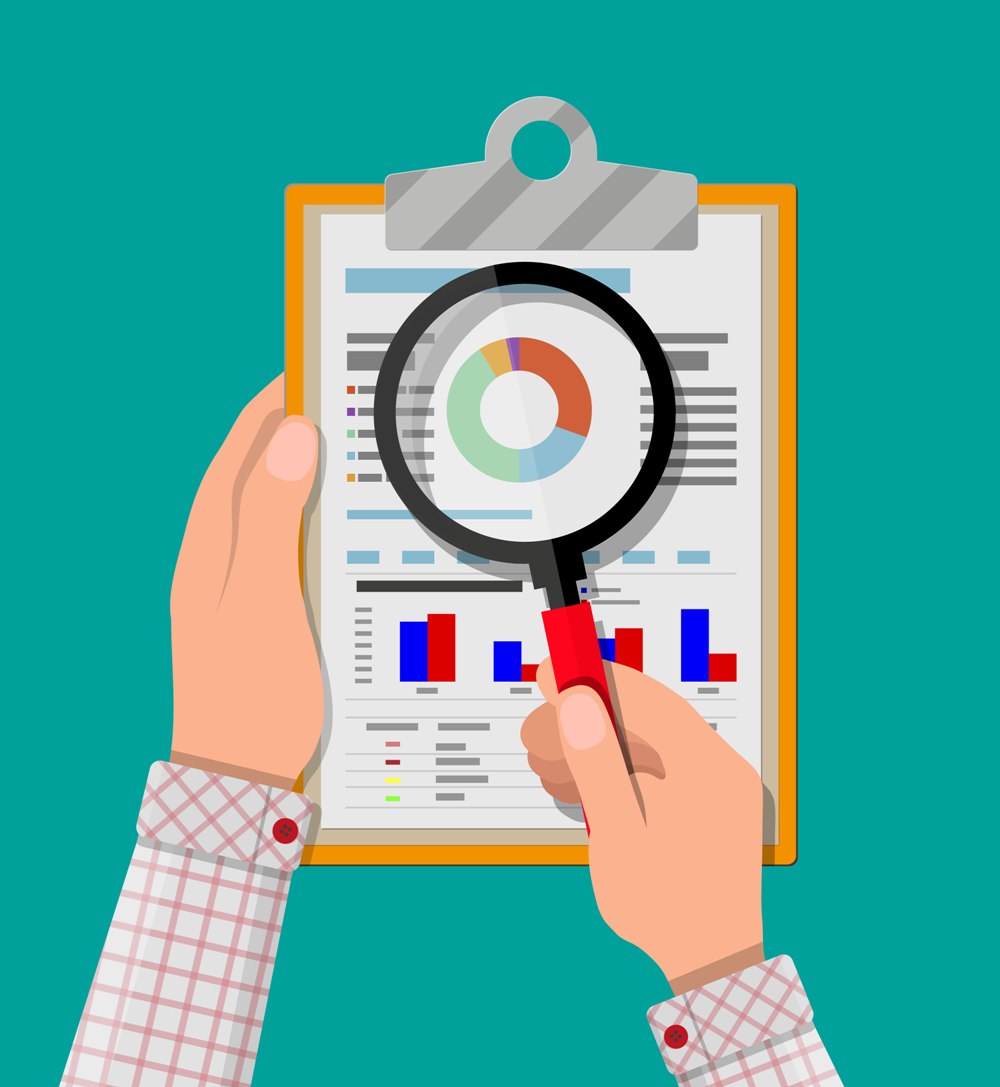 Global Telecom Testing

– Telecom Audit Division
GTT's Telecom Audit Division
was created to help businesses that do not have the expertise, resources, and/or time for phone and IT billing cost analysis. We are a performance-based company meaning there are no fees for our service, we only share in the savings after they have been achieved for the client. We seek to identify savings and billing errors in each area of our clients' telecommunications and IT budgets, including local, international, wireless services, SMS, and local and wide area networks, to reduce their budget expenditures significantly. Scrutinizing clients' invoices from service providers to identify savings and billing errors is what we do. It is a fact that 40% of all telco charges are billed incorrectly, and/or over-billed. We look for multiple ways for our clients to lower their costs and reclaim their savings.
Some other reasons why you should consider a detailed audit by GTT:
We provide unbiased advice in lowering your telecom expenses
Our auditor is an expert in the telecom field with the expertise of the ever-changing
Identify contractual and billing discrepancies
Identify unnecessary/useless services
Our services are available with no up-front cost to you. Our fee is a percentage of the savings we identify.
Denise Barrett is a 20+ year career IT Professional. Her IT experience gives her a unique ability to apply technology, in all its forms, to business processes. Her knowledge of telco accounting, finance, facilities, inventory control, budgeting, and vendor management obtained during her career as an IT SR. Manager in a large global helpdesk environment provided her experience with merger/acquisition events, high growth challenges, technology replacement projects, and process improvement. She has a proven track record of effectively planning, purchasing, and implementing both voice and data initiatives to promote organizational growth and reclaim revenue savings.