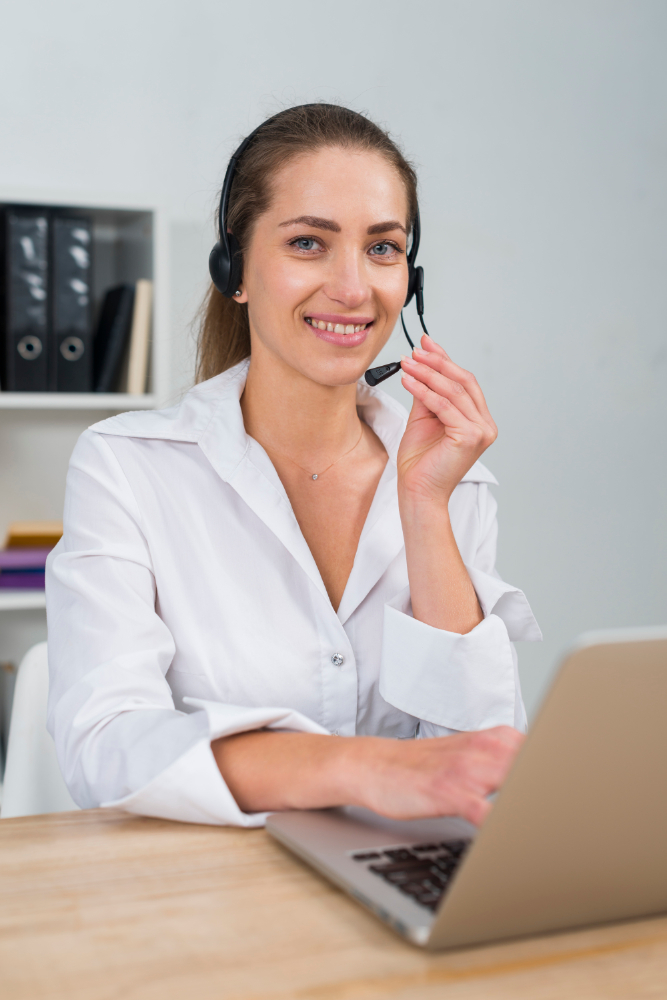 Local Pro

Services

Considering expanding your business internationally? Need information on a foreign market?
GTT enables your company to make informed business decisions
and avoid costly mistakes due to lack of market data. GTT's Local Pro Services (LPS) assists you in obtaining targeted perspectives and market expertise by addressing the unique business challenges of each country. Our local pros perform grassroots customer acceptance studies of your products and services in your targeted countries and their local markets.
Our feet on the street
research marketing and purchasing trends, local restrictions and regulations, and gather virtually any intel in any location.
GTT's local pros help to pre-emptively solve problems that companies across the globe experience when entering a new foreign market, as well as, assists with any ongoing issues once in the market.
Business to business research
Qualitative research
Logistics information
Data collection
Surveys
Personnel tasks
Local ground support
Contact us for your complimentary trial test.