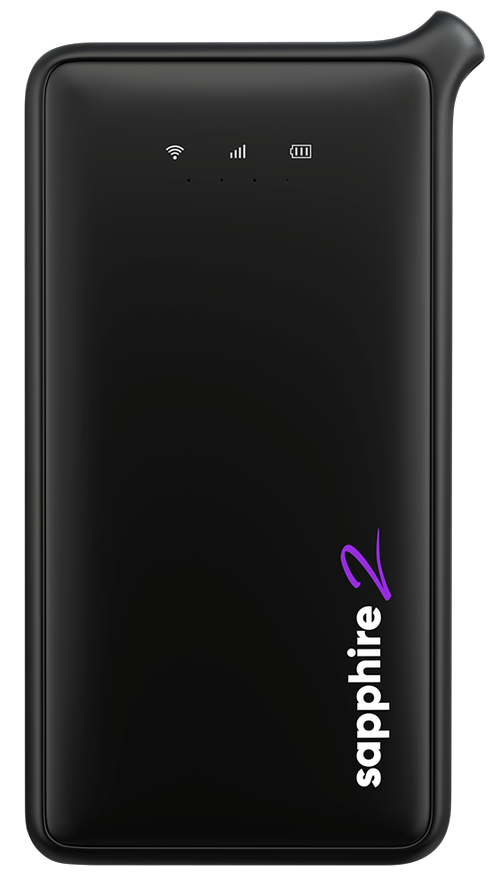 Test the reliability and performance of your WiFi devices with in-country field tests from our local telecom experts.GTT's local staff in-country field tests and troubleshoots your WiFi hotspots for signal strength, functionality, and connectivity. Customers coordinate detailed testing scenarios with GTT local staff.
Many WiFi hotspots and devices utilize cellular data. This allows them to provide in-country WiFi connectivity without purchasing local SIMs. Due to the rapid advancement of global cellular technologies, it's important to validate the reliability of these systems by locally in-country testing them. That's where GTT comes in. As global hotspot testers, we ensure the connectivity of WiFi devices for consistent performance no matter where they are in the world.
Features of Our In-Country WiFi Testing
We provide comprehensive testing to endorse every aspect of your WiFi systems, and how users are interacting with it:
WiFi connection tests
WiFi latency tests
Compliance standards
Speed and Performance
and more!
Trust Global Telecom Testing
When it comes to testing and optimizing your WiFi hotspots and connectivity capabilities, we leave no stone unturned. We have local testers in 200 countries, and we make it our goal to prepare your telecom systems for positive customer experiences and completed business operations across the globe. Contact us for your complimentary trial test.