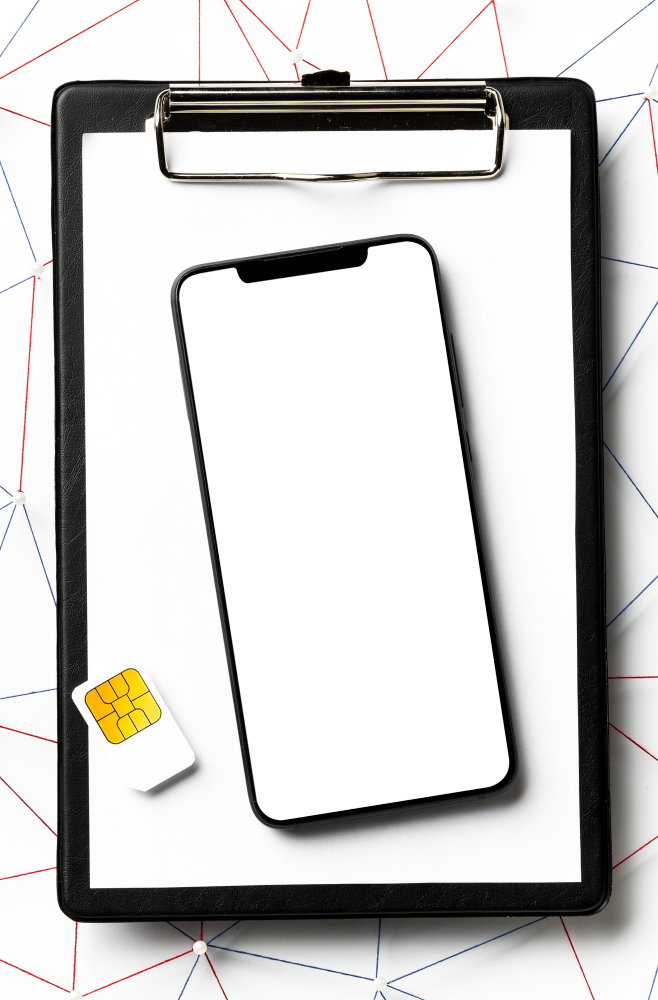 Global Roaming

Testing

Are your roaming services and SIMs functioning worldwide? How do you in-country quality assurance test to ensure they are operational?
When launching mobile roaming services in new countries
it is imperative to in-country test to ensure they are operational. Improper carrier provisioning, network inaccessibility, and carrier activation failures are common in-country roaming issues that are NOT detected by solely using electronic testing. GTT's local testers test mobile roaming services across multiple handsets, all local mobile networks, and in several different in-country geographic locations to ensure positive user experiences
The testing performed by GTT's local testers guarantees accuracy

at a level that cannot be achieved by other forms of testing.
Access testing by mobile networks
Pre & post launch testing
Geographic testing in multiple locations