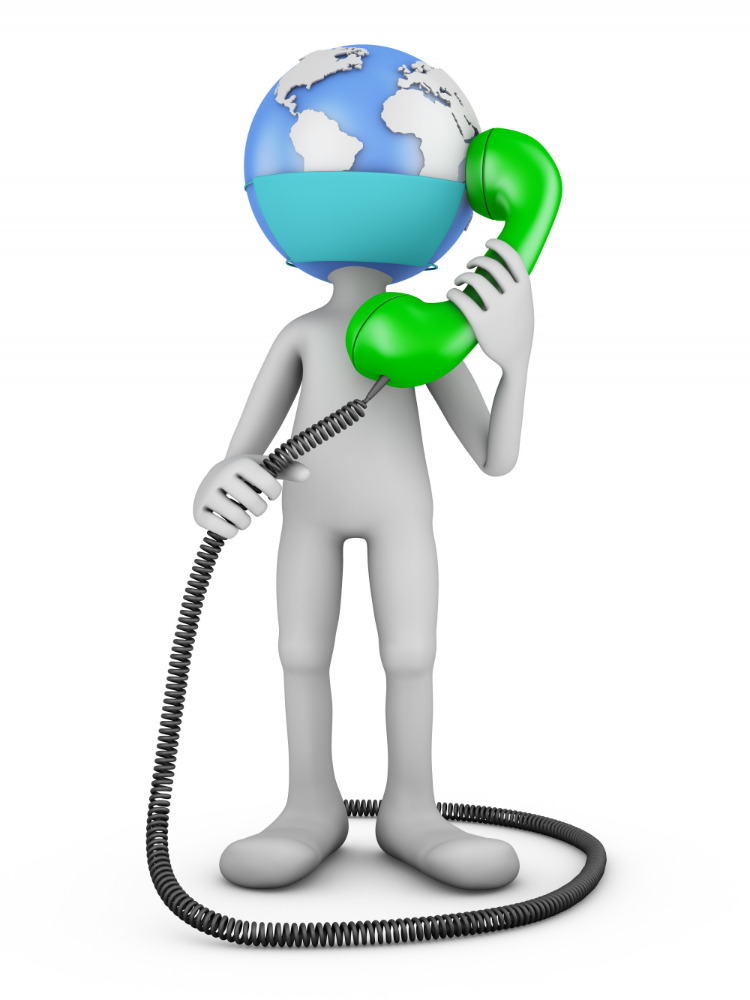 When testing international phone numbers and telecom platforms overseas, you need to be sure your operations are fully functional. Whether your business utilizes international toll-free service (ITFS), DiD numbers, universal international freephone numbers (UIFN), or anything in between, we provide the most accurate phone number testing worldwide.
Global Telecom Testing's comprehensive in-country live testing ensures that all worldwide telephone numbers and toll-free numbers are functioning properly. Live test calls are the most important testing benchmarks because only this type of testing accurately simulates the in-country user experience to detect call failures, test phone call quality, and identify QoS issues.
Live testing is performed by local testers in worldwide cities with all the variables and idiosyncrasies that customers encounter, such as, geographic restrictions, service limitations, incorrect dialing codes, etc. Live tests for international phone numbers and toll-free number testing locates any non-operational worldwide telephone numbers. Testing ensures that they are problem-free, the message is correct, language and dialect is correct, voice and DTMF prompts are working, and that IVR platforms are functioning properly.
Detailed Call Display Records (CDRs) are generated for each phone number test call made by GTT's testers. These CDR's can be presented to customers as proof of completed calls or to worldwide telecom providers to open service tickets.
Testing Services

Overview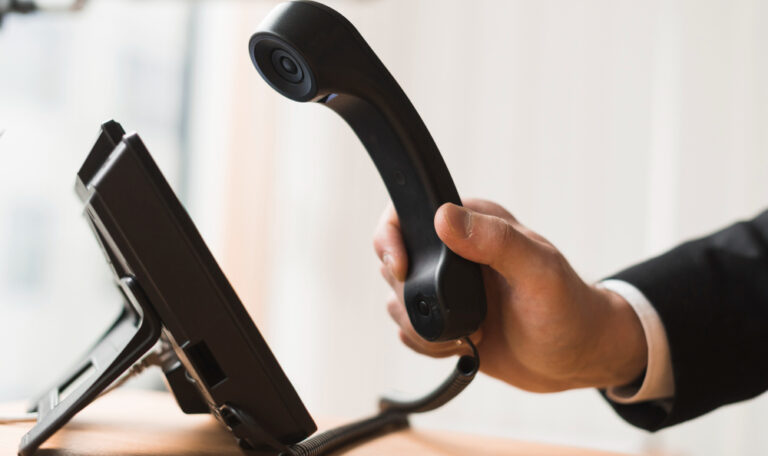 New number provisioning testing:
Before putting newly provisioned numbers into service, it is imperative to ensure that they are operational. In-Country local testing ensures your numbers are functioning properly and can deliver consistent robust, and positive results.
Post-delivery testing:
Testing after your numbers are put into service verifies they are continually working and permits troubleshooting any issues reported by your staff and/or customers.
Live co-op testing (Call Traps):
When you are having persistent issues with your in-country number(s), the best way to troubleshoot is a call trap. We will work with you to set up this specialized testing with your NOC, GTT's in-country phone number tester(s), and/or the telecom providers. All parties participate in real-time test calls initiated by GTT's local tester(s), to identify and isolate service issues. Call traps immediately identify in-country issues enabling corrective steps to be implemented and tested immediately.
Opening in-country service tickets:
When a GTT test call has failed, you can request our local tester to open a service ticket with their provider. This provides you the most accurate, efficient, and the quickest response for correcting and resolving call failures. If the local carrier cannot fix the issue, our tester's information is invaluable for you to present to your telecom department or telecom provider, so the issue(s) can be corrected.
Low volume number repossession testing:
We have learned that several carriers have implemented monthly or quarterly voice traffic minimums on their ITFS numbers, without informing their customers. Worldwide numbers can be disconnected and re-possessed after 91 days of not meeting their voice traffic minimums. Be sure to check with your carriers to see what, if any, the monthly or quarterly voice traffic minimums are for your numbers. Our testers will make test calls on these numbers to help ensure you are meeting your monthly or quarterly traffic minimums.
Load and congestion testing:
Your numbers are meant to handle a large number of simultaneous calls. However, in the real-world that is not always true. Multiple local testers will make back-to-back test calls to confirm your number(s) can handle the simultaneous load. Troubleshooting problematic numbers is also performed to make sure all of your customers can reach you whenever they want. Our load testing gives you the confidence that your numbers can withstand the pressure of real-world use.
Fax testing:
Due to a multitude of regulatory requirements, many industries still rely on faxing documents for internal and external usage. Companies must also provide proof that their fax numbers are working properly for compliance requirements. Our local testers will send and receive faxes using fax machines and/or online fax services to verify your fax numbers are operational.
Testing variables:
GTT has testers in multiple regions of each country, using various landline and mobile networks, handsets, and operating systems. This enables us to uniquely in-country test your numbers while applying a multitude of real-world situations. This ensures all your customers can reach you anywhere, anytime.
Call latency testing:
If your system has high latency, customers can perceive a delay between when they speak and when the representative on the other end responds. This can create a feeling of distance and hurt the overall experience. We can conduct call latency tests that include a VoIP speed test to determine how well your system performs.
Testing Options

Overview
Contracted customers:
Customers who sign a 12-month SLA with us benefit from the use of all of our services and testing options while being billed monthly. There are no monthly, quarterly, or annual testing minimums or fees. We will only charge you for the services you use each month.
Pre-Paid customers:
You will have access to all of GTT's services and testing options, however all services are paid for prior to testing.
Economy testing:
GTT provides economy testing on our number testing services at a flat rate per number (2 test calls per number) on designated testing days. Test requests are required to be received by our NOC by the testing deadline, which is approximately 2 business days prior to the date the number will be tested.
Hourly testing:
Testing is charged per hour, per country, per tester instead of a by number basis. This testing is a great option for co-op testing, load, and congestion testing, and for testing large amounts of numbers in a single country.
Expedite/ASAP testing:
Need any type of testing now? No problem, we can help. Ours expedite/ASAP testing has a turnaround time of 18 hours or less.
Contact us for your complimentary trial test.