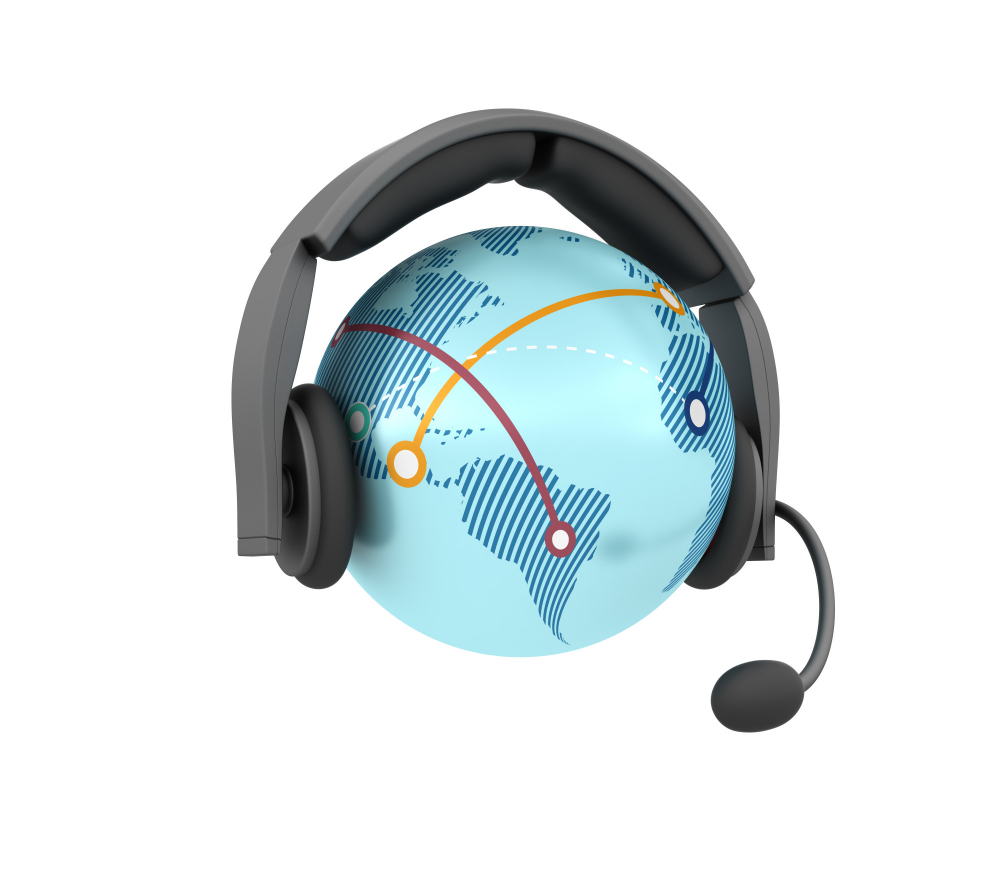 IVR

Testing

Global Telecom Testing provides comprehensive IVR testing services worldwide.
When new worldwide IVR platforms are delivered to global businesses,
they are tested randomly, at best, by the telecom provider. However, the testing is rudimentary. These companies solely and sporadically test electronically, which permits problematic and/or non-functioning IVR platforms to be delivered to global businesses. This testing cannot detect ANY in-country call quality or Quality of Service (QoS) issues, and most importantly, does not simulate the in-country user experience under real world conditions.
Live testing is performed by local testers in worldwide cities with all of the variables and idiosyncrasies that customers encounter, such as, geographic restrictions, service limitations, incorrect dialing codes, etc. In-Country local testing locates any problematic worldwide IVR platforms and ensures that the message is correct, language and dialect is correct, voice and DTMF prompts are operational, menu trees are correct, that customers can reach operators and/or sales consultants, and that IVR platforms are functioning properly.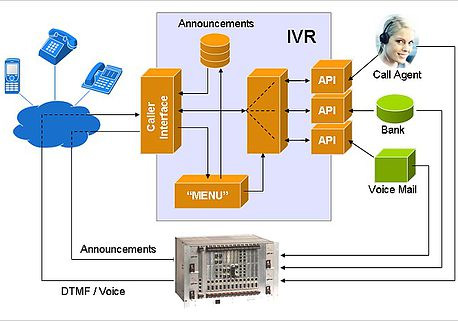 Menu Tree Verification: Our local testers test all of your menu tree's prompts and greetings to confirm newly delivered IVRs are fully operational and troubleshoot existing IVR platforms. Our testers ensure that all menu tree selections are connecting to their desired destinations and the greetings are accurate and clear.
DTMF Prompts: Our local testers test your entire IVR platform to verify DTMF prompts are operational for newly delivered IVRs and troubleshoot existing IVR platforms. Our testers ensure that correct selections are connecting to their desired destinations and incorrect selections are being processed the way your system is designed to work.
Language and Dialect: One of the biggest benefits of engaging live local testing is that our experienced testers are able to verify your IVR greetings. Our testers will confirm that the greetings are in the correct language and dialect. Customers cannot interact with the IVR platform, if they cannot understand the language and dialect.
Message Verification: Our testers will confirm that any translations are correct and understandable for local users and that the English greetings are clear for your users.
Detection of QoS issues: Live local testing is performed in the country that your IVR platform(s) are located in by people who live in that country. In-Country testing confirms that the numbers are clear and useable for all users using a wide range of variables.
Operator/Agent interactions: Our local testers confirm your company's customer service is being performed at expected levels. Live testing can test your numbers and your in-country staff. Local testers stay on test calls and interact with your Operators/Agents evaluating their level of customer service and language proficiency. We will ask any information you request and provide those details with the results for you to follow up. GTT performs secret shopper testing frequently for customers.