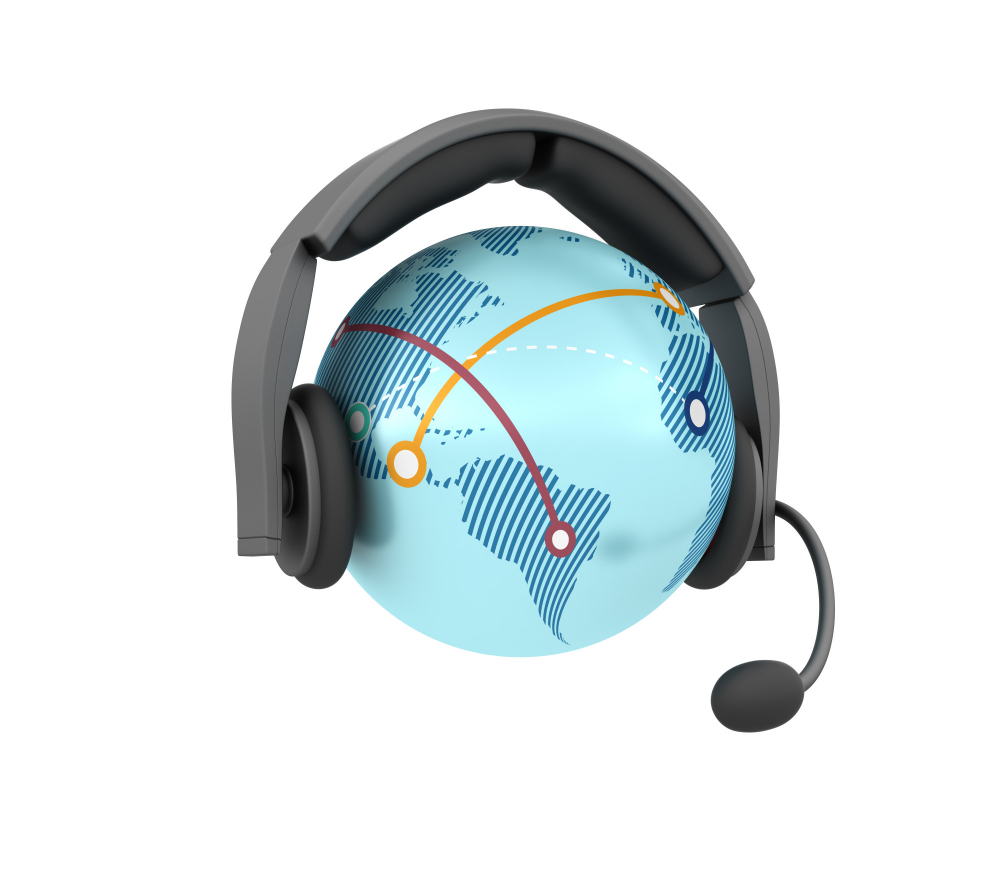 In today's age of international business, companies need a way to process customer inquiries quickly and efficiently. Interactive voice response (IVR) is a cost-effective way to handle large volumes of customers calls and filter them accordingly. Whether they are meant to collect information for live agents or to answer client concerns directly, there are numerous ways to make this work for your business.
When new worldwide IVR platforms are delivered to global businesses, they are rarely tested from in-country and in the local language. They are usually tested from the company's system and cannot recreate the in-country customer experience. This testing cannot detect ANY in-country call quality or Quality of Service (QoS) issues, and most importantly, does not simulate recreate the in-country user experience under real world conditions. Fortunately, Global Telecom Testing takes a more local and detailed approach to IVR automation testing and analyzes your platform just as any customer would interact with it, in more than 190 countries.
We perform IVR manual testing in worldwide cities with all of the variables and idiosyncrasies that customers encounter, such as, local language issues, DTMF issues, Agent connections, etc. In-Country local testing locates identifies any problematic worldwide IVR platforms. It ensures that the message, language, dialect, and menu trees are all correct. These services also ensure voice and DTMF prompts are operational, that customers can reach operators and/or sales consultants, and that IVR platforms are functioning properly.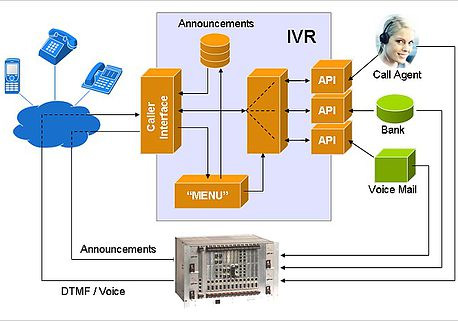 Menu Tree Verification: We test all of your menu tree's prompts and greetings to confirm newly delivered IVRs are fully operational and troubleshoot existing IVR platforms. Our local testers ensure that all menu tree selections are connecting to their desired destinations and the greetings are accurate and clear.
DTMF (Dual Tone Multi-Frequency) Prompts: Our IVR testing services test your entire IVR platform to verify DTMF prompts are operational for newly delivered IVRs and troubleshoot existing IVR platforms. Our local testers ensure that correct selections are connecting to their desired destinations and incorrect selections are being processed the way your system is designed to work.
Language and Dialect: One of the biggest benefits of engaging live local testing is that our experienced testers are able to verify your IVR greetings. Our services will confirm that the greetings are in the correct language and dialect. Customers cannot interact with the IVR platform if they cannot understand the language and dialect.
Message Verification: Our local testers will confirm that any translations are correct and understandable for local users and that the English greetings are clear for your users.
Detection of QoS issues: Live IVR testing solutions are performed in the country that your IVR platform(s) are located in by people who live in that country. In-Country testing confirms that the numbers are clear and useable for all users using a wide range of variables.
Operator/Agent interactions: Our local experts confirm your company's customer service is being performed at expected levels. Live testing can test your numbers and your in-country staff. Local testers stay on test calls and interact with your Operators/Agents evaluating their level of customer service and language proficiency. We will ask any information you request and provide those details with the results for you to follow up. GTT performs secret shopper testing frequently for customers.
Why Global Telecom Testing?
With the most advanced IVR testing tools found anywhere, we ensure proper local requirements, ease of use, and the overall performance of your platform. We also provide ongoing IVR monitoring to maintain the integrity of your system and catch any issues before your customers encounter them. We take pride in our ability to enhance your international footprint as well as improve customer satisfaction and client retention all at once. Check out all our professional telecom testing services and see how we can evolve your business on a global scale.
Contact us for your complimentary trial test.