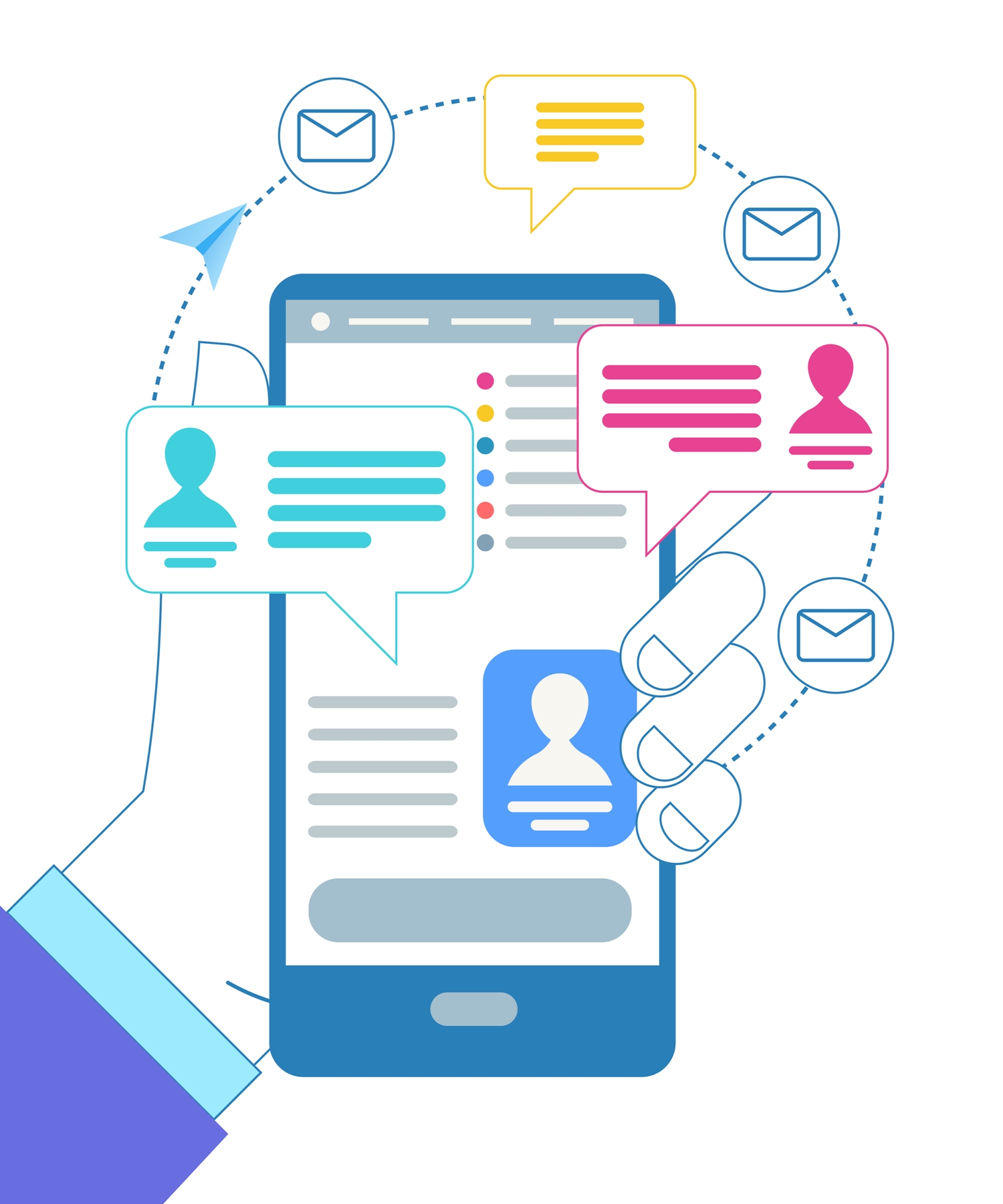 SMS

Testing

Is it possible to manually perform SMS testing in any country with local testers?
Whether launching worldwide SMS marketing campaigns or initiating new SMS services, pre and post in-country local testing across all mobile networks is the ONLY way to ensure connectivity and message/content delivery and integrity.

Worldwide SMS marketing and advertising campaigns have become an increasingly important part of a business's growth strategy. There are many in-country restrictions and issues when it comes to mobile networks ranging from lack of coverage to restricted service. This can cause your SMS delivery percentage to decrease significantly. When in-country networks aren't supported and/or operational, millions of intended recipients may not ever receive the SMS messages.

To verify in-country mobile networks are operational and unrestricted and intended SMS messages are delivered, it is imperative to test all networks in all countries where your SMS campaigns will be targeted.
By thinking locally GTT enables customers to access its previously unimaginable one-of-a-kind
worldwide testing network

ensuring a product's success.
Local testers support all available mobile networks and handsets in every country
Local mobile numbers for each requested network in any country
Local testers reply to every SMS message received
Local testers provides customer screen shots of each SMS message to verify character and content
Integrity - Video conference, audio call, or email with local staff while testing is in-progress
GTT also supports real-time SMS testing, which integrates our local testers and your company to test and make real-time corrections!!!