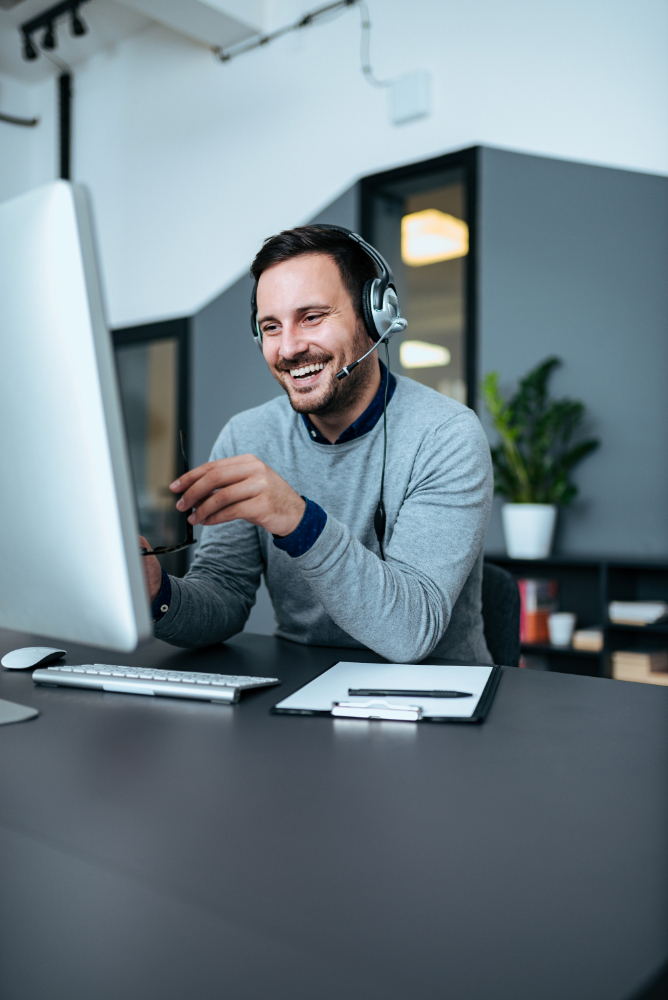 Global Telecom Testing

Services

Our testing services ensure that phone numbers are validated as working numbers, and mobile apps functionality and usability are verified worldwide.
85% of customers are dissatisfied with their telecom experience...
92% of all customer interactions occur via phone. (Garter Survey)


GTT's testing ensures the integrity and reliability of worldwide telecom services, enhances accuracy, customer satisfaction, and retention.
Global Telecom Testing's 2015 Pass/Fail Report of Worldwide Telephone Numbers showed that more than 27% of worldwide telephone numbers and IVR platforms tested are non-operational upon delivery to global businesses.
Global companies are losing clients and compromising service because their worldwide telephone numbers, IVR platforms, mobile apps & games, and global roaming services are flawed. Customers are encountering issues when attempting to contact customer support, purchase services, products, make reservations, and/or use mobile apps & games.
The time and money spent to fix faulty telecom services is costly and frustrating, but more importantly, negatively impacts how your company is perceived in the marketplace.
We offer a wide range of
testing solutions

to help you protect your business' lifelines:
New Number Provisioning
Testing
Live Co-Op
Testing

with In-Country Carrier Partners
Open up In-Country
Service

Tickets Directly with Local Carrier Partners
Low Volume Number
Testing

to Prevent Carrier Repossession
Load and Congestion
Testing
Mobile App & Game
Testing

(utilizing Different Handsets & Networks)