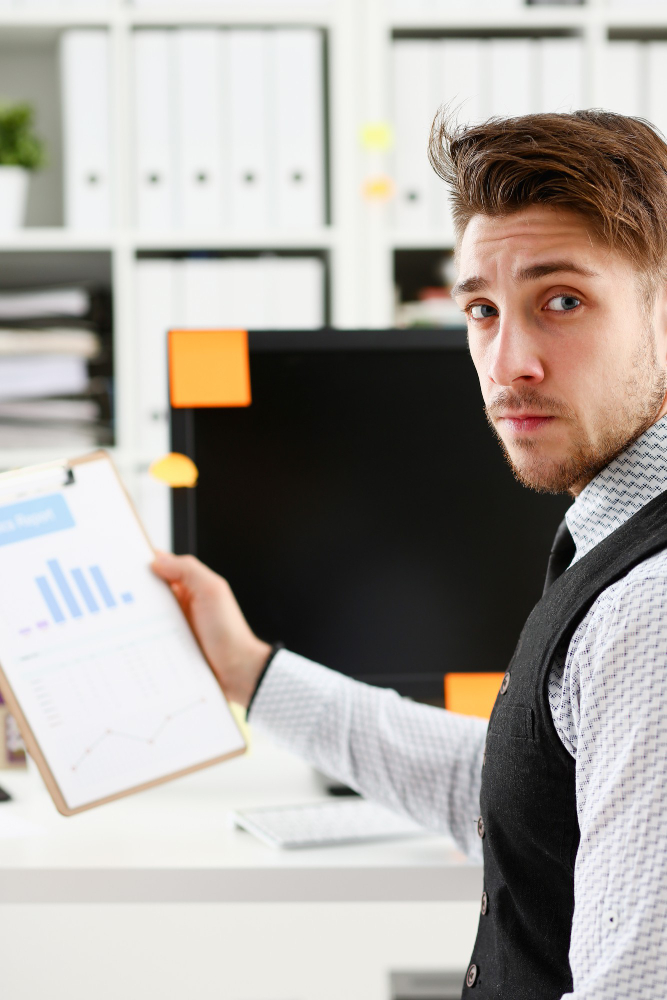 As companies rapidly expand into worldwide markets, it can be easy for them to overlook their telecom expenses and requirements. Unfortunately, many service providers tack on unnecessary charges and services that could be easily avoided. On average, 40% of telecom bills are charged incorrectly, meaning companies spend more than needed on annual telecom expenses.
Luckily, Global Telecom Testing (GTT) has extensive experience and knowledge in telecom consulting. We ensure your business' telecom needs are evaluated accurately and without bias. During our audits we consider various factors including; the growth stages of your business, your customer service bandwidth, and your company's goals. All of these play an important role in the decision-making process of the audit as we help you choose the best options for your telecommunications requirements.
At GTT, we leave no stone unturned to ensure that our customers are provided with the most comprehensive telecommunications audit possible. Telecom requirements, cost analysis, expense management and regulatory compliance are all pieces of a much larger puzzle. Our telecom audit services enable our clients to leverage GTT's resources and knowledge to save on costs, and properly allocate funds to other, more important areas of their businesses. GTT's telecom audit services save you money on telecom expenses year after year – plain and simple.
We can help you uncover erroneous charges, clawbacks, excess services, etc. hiding in your current telecom operations and advise what is needed as your business grows, including:
Contractual and billing discrepancies
Unnecessary and obsolete services
Local and international tax issues
Telecom growth plan
And more!
Not only can we analyze your expenses and current services from other telecom service providers, but we also aim to identify alternative service rates, plans and opportunities that can deliver long-term value for your business.
GTT also provides worldwide phone number and calling expertise.
Why Global Telecom Testing?
Typically, our clients realize significant savings and efficiencies when it comes to their annual telecom expenses. The best part is that we are not affiliated with any telecom service provider, so you know you will get unbiased service without the smoke and mirrors. Our telecom expense consulting services practically pay for themselves.
Reach out to us today to learn more about our telecom consulting and how we position our clients for success with unmatched professional telecom testing services.