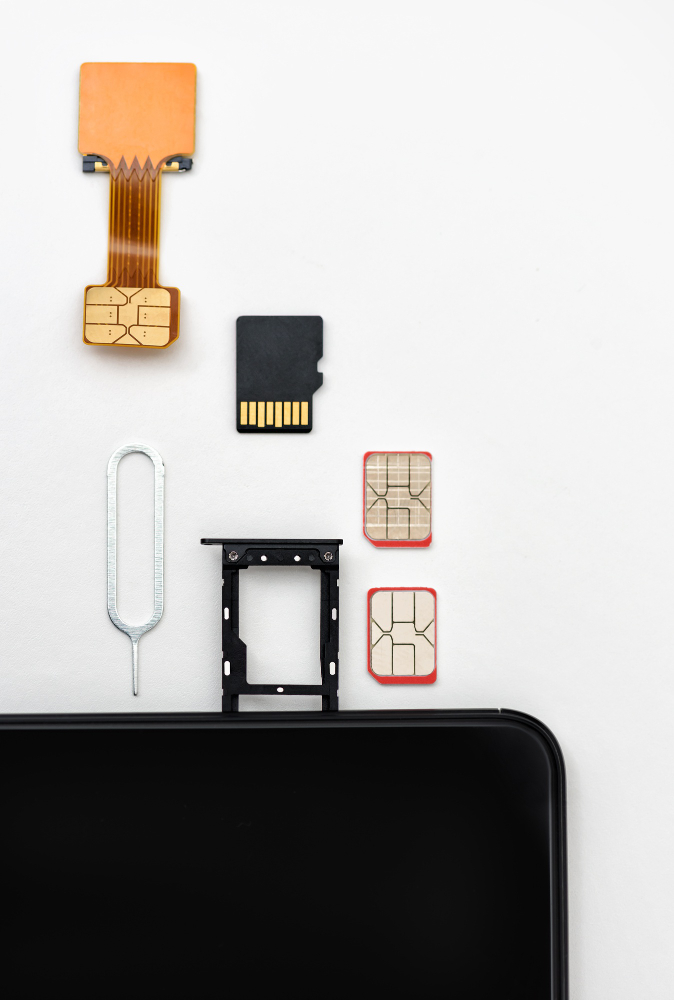 Equipment Hosting

Services

Grow your global footprint without massive capital expenditures.
In order for most companies to expand their global footprint,
massive capital expenditures (CAPEX) are incurred. These CAPEX prohibit companies from entering new markets and expanding their global reach. With GTT's Hosting Service, customer's equipment will be operating in more countries and generating more income for them with minimal CAPEX.
GTT enables companies to expand their global footprint by hosting any type of customer equipment and/or handsets/SIMs in any of the 200 countries we support. Increasing a company's worldwide footprint and customer base is essential for revenue growth. Customers can either send their equipment or handsets/SIMs to our local testers or our local testers can purchase equipment in-country on the customer's behalf.
All equipment is then installed per customer specifications with any APPs or software, so that customers can remotely interface with and operate their equipment.
Our local testers

host any type of customer equipment in a secure location and ensure the following:
Cost effectively expand your worldwide testing footprint.
Testing equipment connected to 24/7 wi-fi, electricity, and mobile networks.
Interface remotely 24x7 with your testing equipment in any country.
Our local staff will install, host, update, and monitor your testing equipment and handsets/SIMs.
GTT's worldwide equipment hosting services enables customers to expand their worldwide footprint with minimal expense.