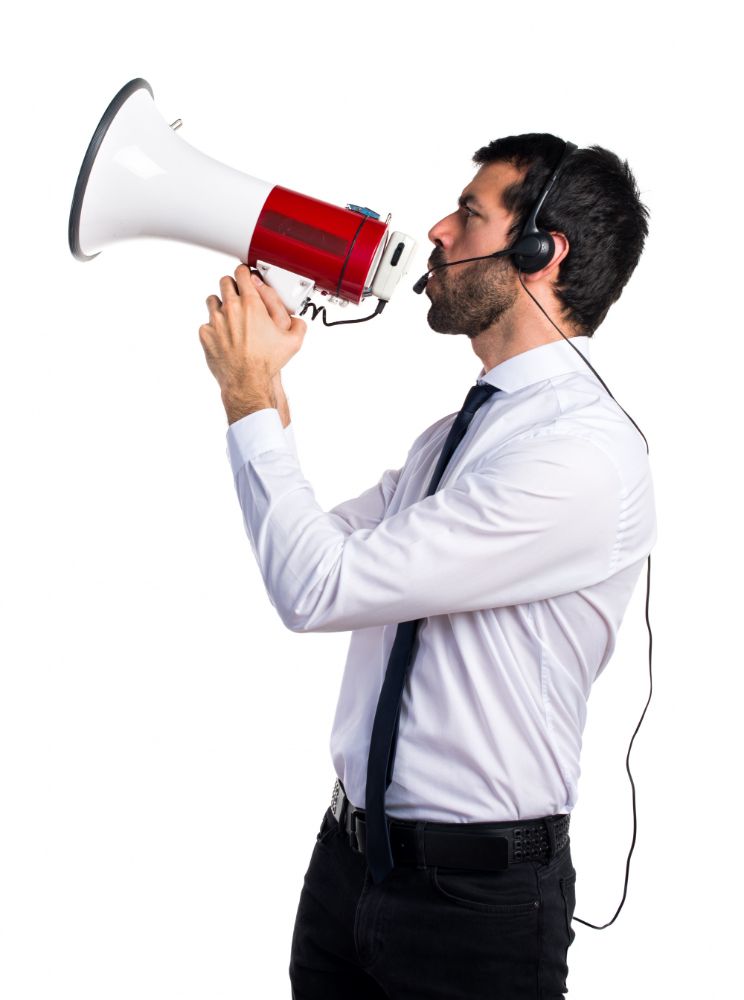 IVR Platform

Testing

In-Country testing of newly installed or repaired IVR platforms confirms they are operational
Interactive Voice Response (IVR) Systems
depend on dual-tone multi-frequency (DTMF) signaling to access their menu trees. Digits or tones are inputted by users to access the various stages of menus for virtually every industry, voice mail, and all other automated applications. Depending on the application, the branching of the menu can get extremely complicated and require in-depth and accurate testing prior to deployment.
When calling an IVR system the user is asked to enter DTMFs in response to the system's prompts. The IVR system may have several sequences and require either single digit DTMF to access the next level of the platform or multi-digit DTMF response with needed information for the system to proceed (i.e. credit card number, account number, DOB, etc). Once through the IVR system the user will either be connected to an agent, operator, or the user will simply be disconnected.
Global Telecom Testing's (GTT) in-country testers make live quality assurance test calls in the counties where your IVR platforms have been recently installed and/or repaired. This testing ensures IVR platforms are consistently operational and customer experience, customer retention, and revenue are protected.
Completed calls and the in-country caller experience needs to be the priority; not the cost of testing –
You get what you pay for.
Types of IVR testing services performed:
Menu-tree verification
DTMF prompts
Language and dialect verification
Message verification
Detection of QoS issues
Operator/Agent interaction
Simulating the in-country user experience (by in-country quality assurance testing) before delivery to global businesses ensures that all worldwide IVR platforms are functioning properly.