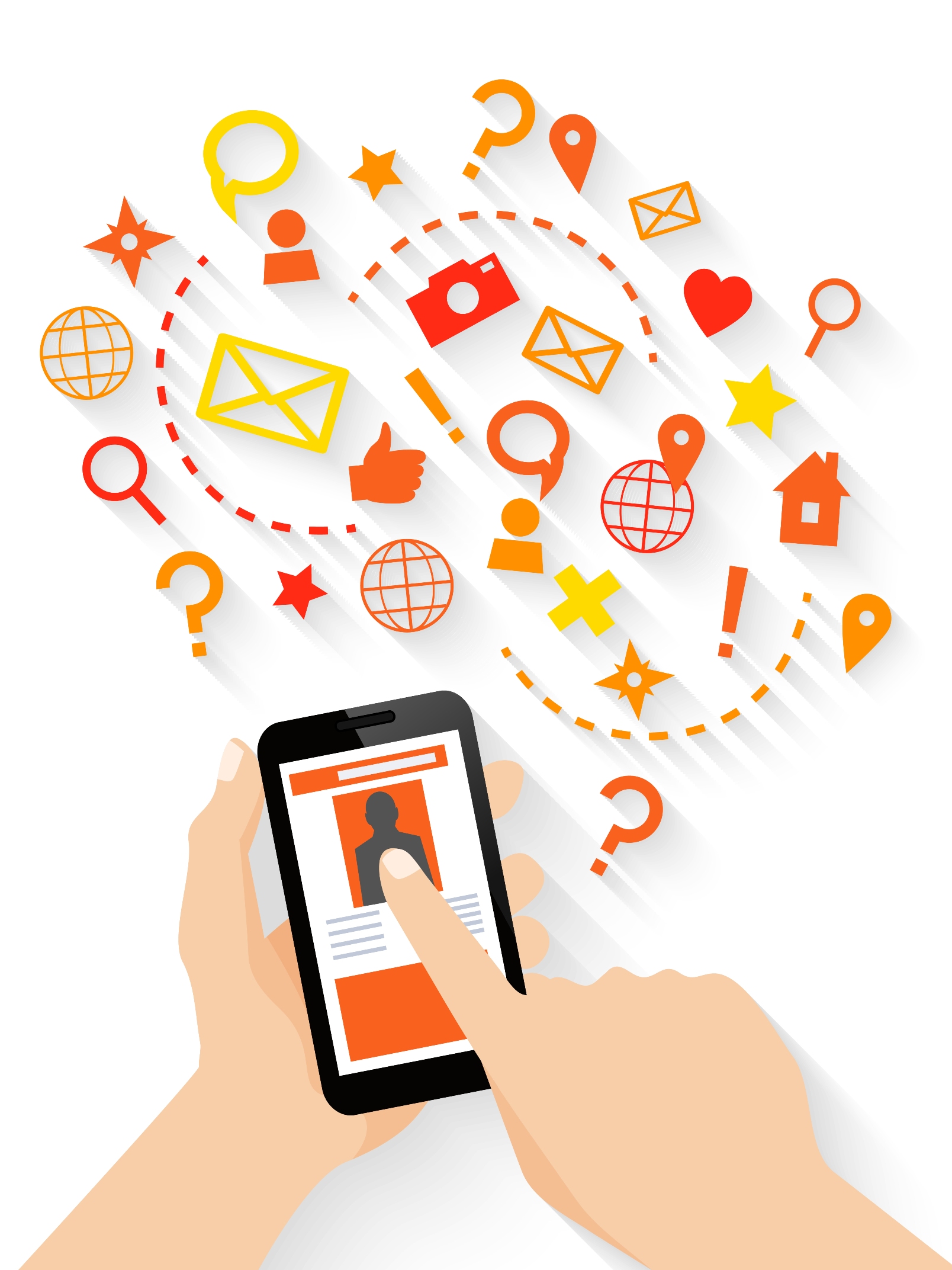 Mobile Apps & Games

Testing Service

The mobile app market experienced 400% growth in the past 18 months, making it imperative for valid and reliable testing the first time around
The mobile app market experienced 400% growth
in the past 18 months, making it imperative for valid and reliable testing the first time around.
Finding a reliable mobile app testing service
is a challenge facing mobile apps & games companies worldwide. In fact, statistics show three out of five computerized/electronically tested mobile apps & games fail when released.
Mobile Apps & Games companies invest massive amounts of time and money on development. The majority of mobile app testing is performed using computerized and/or electronic methods. The convenience of this mobile app testing provides a false sense of security. The reality is that computerized/electronic testing simply isn't comprehensive enough for a global launch. Apps & Games companies who bypass in-country real-world usability and functionality testing risk time-to-market, revenue, market share, additional production costs, as well as, the overall success of the app and/or game and reputation of the company.
Global Telecom Testing is the only company in the world utilizing in-country, local mobile app testing professionals to ensure the accuracy and reliability of mobile app and game's functionality and usability. Our local app testers provide you with the security and reliability you need to avoid failures with mobile apps and games across 200 countries worldwide. Make sure your mobile app and games work in all real-world situations.
GTT's local testers have access to a wide range of:
mobile app & application testing
Handsets
Networks
Operating Systems
Languages
Locations