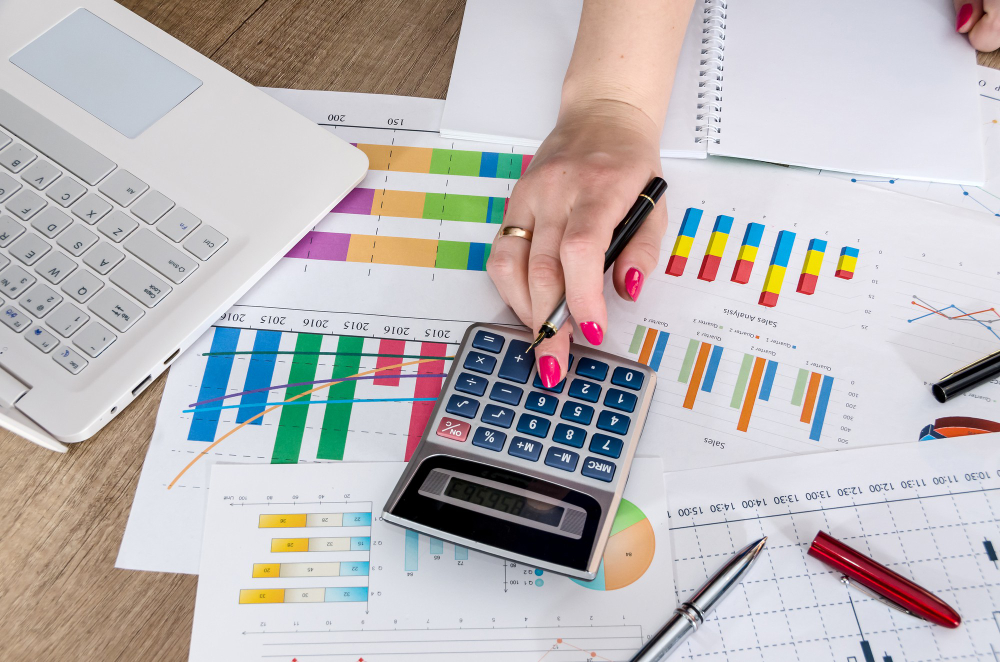 Auditing Process
To start your audit, we will need the following:
A signed agreement with GTT

A Letter of Authorization

(LOA) on your organization's letterhead that will enable us to request and discuss your accounts with your vendors
Three most current months copies of all telecom and IT invoices
All contracts related to any telecom and IT services
Besides these documents, GTT will need to discuss your present telecom and IT invoices with the relevant AP staff to complete our analysis. Our auditor will meet with your staff to discuss our analysis and findings, and to get your approval to implement money-saving strategies.
The audit and analysis take about 60-70 days to complete once we get all of the requested documentation to analyze. GTT will make your audit a hassle-free experience.
GTT will:
Help reduce telecom expenditures to achieve real dollar savings
Recommend money savings to increase profitability
Ensure invoice accuracy and enforce contract compliance
Reconcile and correct carrier billing
Recover monies owed to our clients due to ongoing and past billing errors
GTT leaves our clients more prosperous than before they contracted our services.
Local
Long Distance
Internet
Wireless
Data
VOIP
Cable and Satellite TV
Conferencing
Hosting
Colocation
Cloud Services
SMS