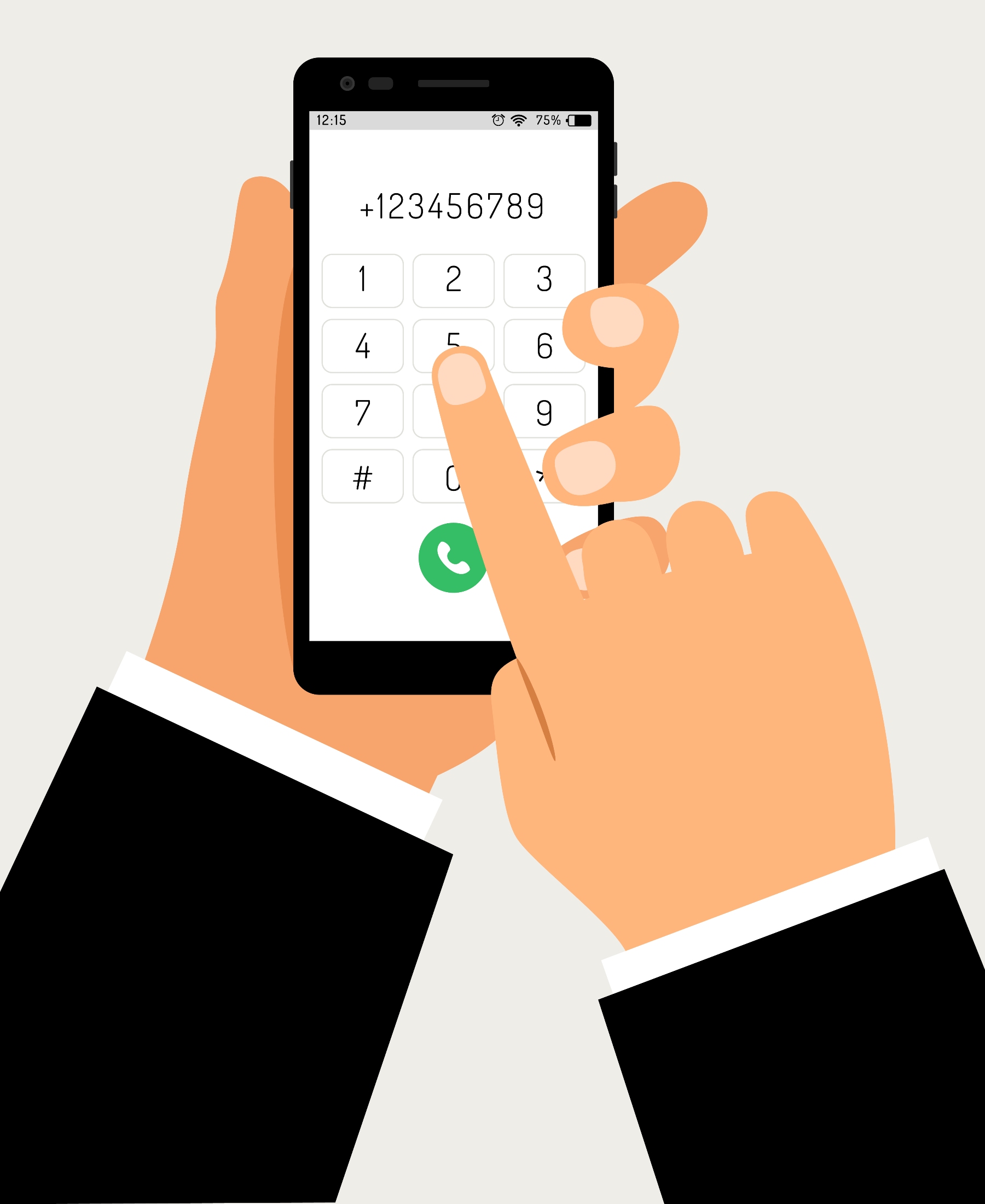 Toll Free Phone Number

Testing

Global Telecom Testing offers the most comprehensive and accurate international toll free number testing service (ITFS) worldwide.
Global Telecom Testing's comprehensive in-country live testing for toll free numbers ensures that all worldwide toll free telephone numbers are operational.
In-Country toll free numbers are used for sales, customer support, reservations, medical reporting, and more. When new worldwide toll free telephone numbers are delivered to global businesses, they are tested randomly, at best, by the provider or their local in-country telco partner. However, they are not verifying all numbers being delivered, and the testing is rudimentary, which permits problematic and/or non-functioning numbers to be delivered to customers.
The lack of quality assurance testing performed by telecom providers and their telco partners is causing global businesses to lose clients and compromise sales because their newly delivered worldwide toll free numbers are faulty. Customers calling to inquire about and/or purchase services, products, and make reservations cannot due to problematic toll free numbers. The time and money spent to fix faulty worldwide telecommunications is costly and frustrating, but more importantly, negatively affects how a company is perceived in the marketplace, customer experience, and retention.
In order to 100% verify that worldwide toll free numbers are operational in any worldwide city, in-country, live, landline and mobile test calls must be performed in those cities/locations. GTT's local testersmake live outbound originating test phone calls from worldwide cities using local landline and mobile networks in order to verify that toll free telephone numbers are operational and to detect issues. This type of testing identifies problems before customers and employees begin using the numbers, which ensures businesses are successful.
In-Country live test calls are the most important testing benchmarks because only this type of testing accurately simulates the in-country user experience by detecting call failures, call quality, and QoS issues. Most in-country toll-free numbers cannot be tested using automated/electronic testing methods. GTT's in-country local tester's landline and mobile phones aren't blocked from making local test calls to toll free numbers. Since electronic/automated testing is never in-country testing, test calls to in-country toll free numbers are normally blocked.
GTT's network of over 800 local testers in 200 countries worldwide provides the best possible toll free phone number testing in the world. It is imperative for customer experience, retention, and revenues to simulate the in-country user experience (by in-country quality assurance testing the toll free numbers) before delivery to global businesses. This ensures that all worldwide toll free numbers are functioning properly.
Toll Free Phone Number
Testing Services Overview
New number provisioning testing:
Post-delivery testing:
Live co-op testing (Call Traps)
Open up in-country service tickets
Low volume number repossession testing
Load and congestion testing
Fax testing
Testing variables
GTT has testers in multiple regions of each country, using various landline and mobile networks, handsets, and operating systems This enables us to uniquely in-country test your numbers while applying a multitude of real world situations. This ensures all your customers can reach you anywhere, anytime.
GTT's phone number testing services are available in a variety of testing options to get you the results you need when you need them.